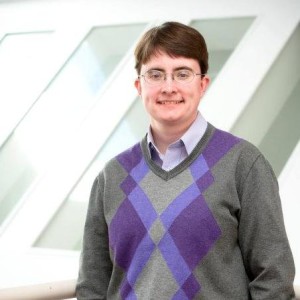 This website is a mix of musings on marketing practices, living a good life, travel, books, art, and so much more. Welcome! Here's a little more information about me:
I'm a marketing professional based in central Vermont, although I'm sometimes a "digital nomad," traveling for work or when my work projects allow. Originally, though, I'm from Detroit, Michigan, and have spent time living in Tennessee and Kentucky.
I graduated from Murray State University with a Bachelor of Arts in Business Administration and German, with a minor in Multicultural, Class, and Gender Studies. After college, I founded the Norwich University Service-Learning Program, bridging curriculum design and community service.
Eventually, though, the world of digital marketing caught my eye, as new companies like Google and Facebook emerged. I completely changed my career by freelancing for friends at nonprofits, leveraging that experience into both full-time work and more freelance and consulting engagements in the higher education, nonprofit, and business sectors.
Along the way, I've chronicled some of my personal adventures, like visiting 20+ national parks, skydiving, and trying to read 300 of the greatest books of all time.
That's just a little bit of my story. If you want to keep digging, here are some suggestions to get you started:
Professional background and services
My favorite blog categories
Social media links
And if you don't find what you're looking for, contact me!