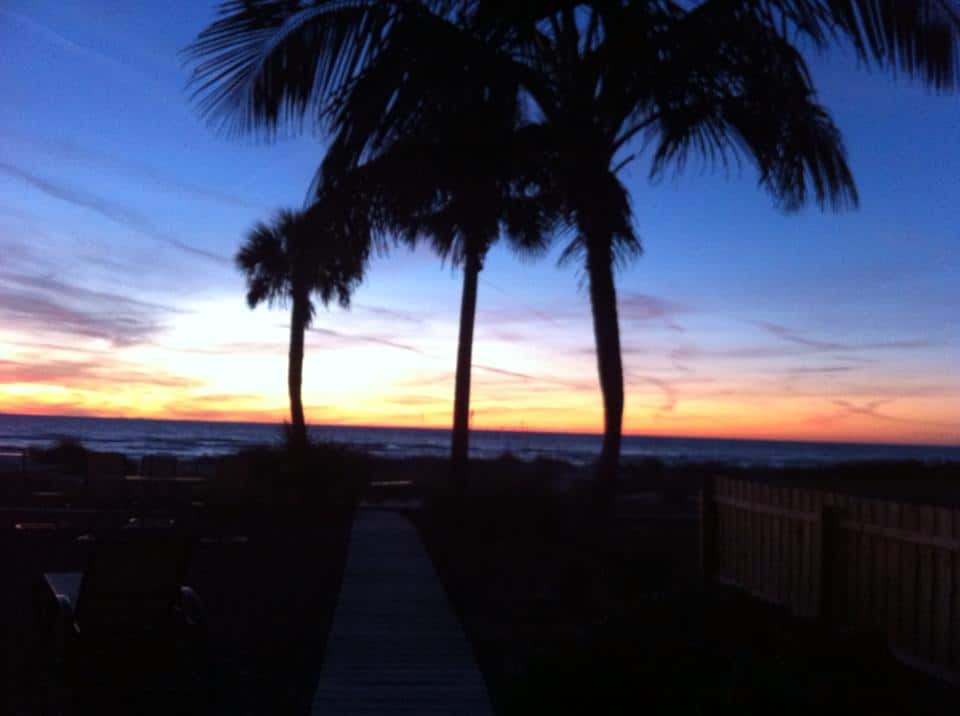 This post was previously published on the BucketList.org blog in August 2014.
As cold temperatures move in on the northern hemisphere, many are looking to book beach vacations in the coming months. In my first year of getting out of debt, a beach vacation was a top bucket list priority for this Midwesterner living in the Northeast.
Now, there are lots of websites to help you find a great beach spot and figure out what to do once there, so this post is written more for those who've never really spent a week on a beach before.