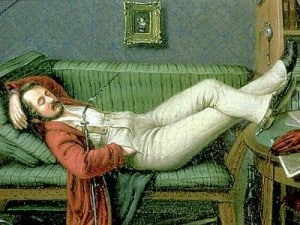 More than 6 years ago, I started reading fiction quite earnestly. Specifically, I pulled together several "greatest books" lists and began working my way through them.
However, I kept track of this effort on paper and didn't collate my lists too well. I've resolved the issue, though, and am happy to start working with a refreshed "greatest book" list of my own.
Download the Greatest Books list here.
I pulled together four distinct lists of books to make this happen, including: