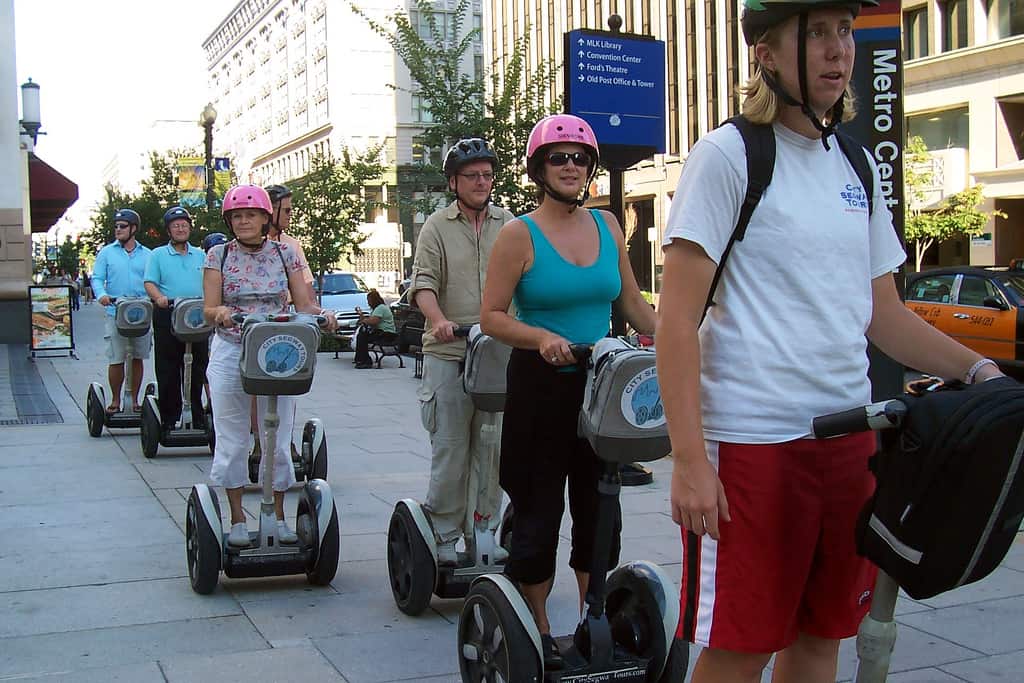 This post was previously published on the BucketList.org blog in December 2014.
Did you know that every US state and Canadian province and territory are represented on BucketList.org? Not just by BucketList.org users living all over the continent, but every state, province and territory appear on someone's bucket list. That means that someone actually wants to come to where you live no matter how boring you think the place might be.
So here's a quick guide on how to build a local, staycation, even, budget bucket list for your very own home state.