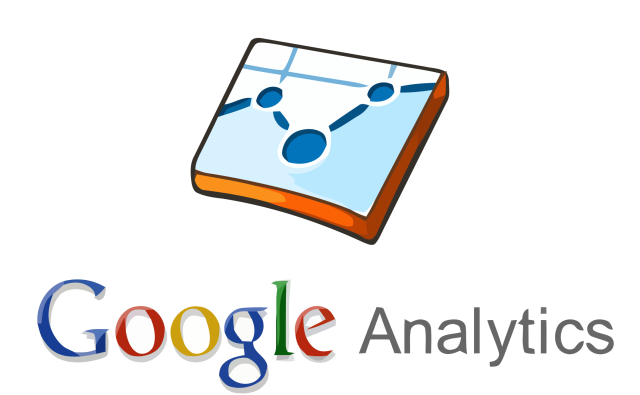 Within Google Analytics, non-profits and small businesses can track where website traffic is coming from in several different ways. For example, you can track referrals or Adwords through the acquisition tab.
But what if you're running a campaign and you want to track how it's performing across channels? For example, how do you track a holiday message as it performs on social media versus your e-newsletter versus digital ads?
That's when you need Google's URL builder.