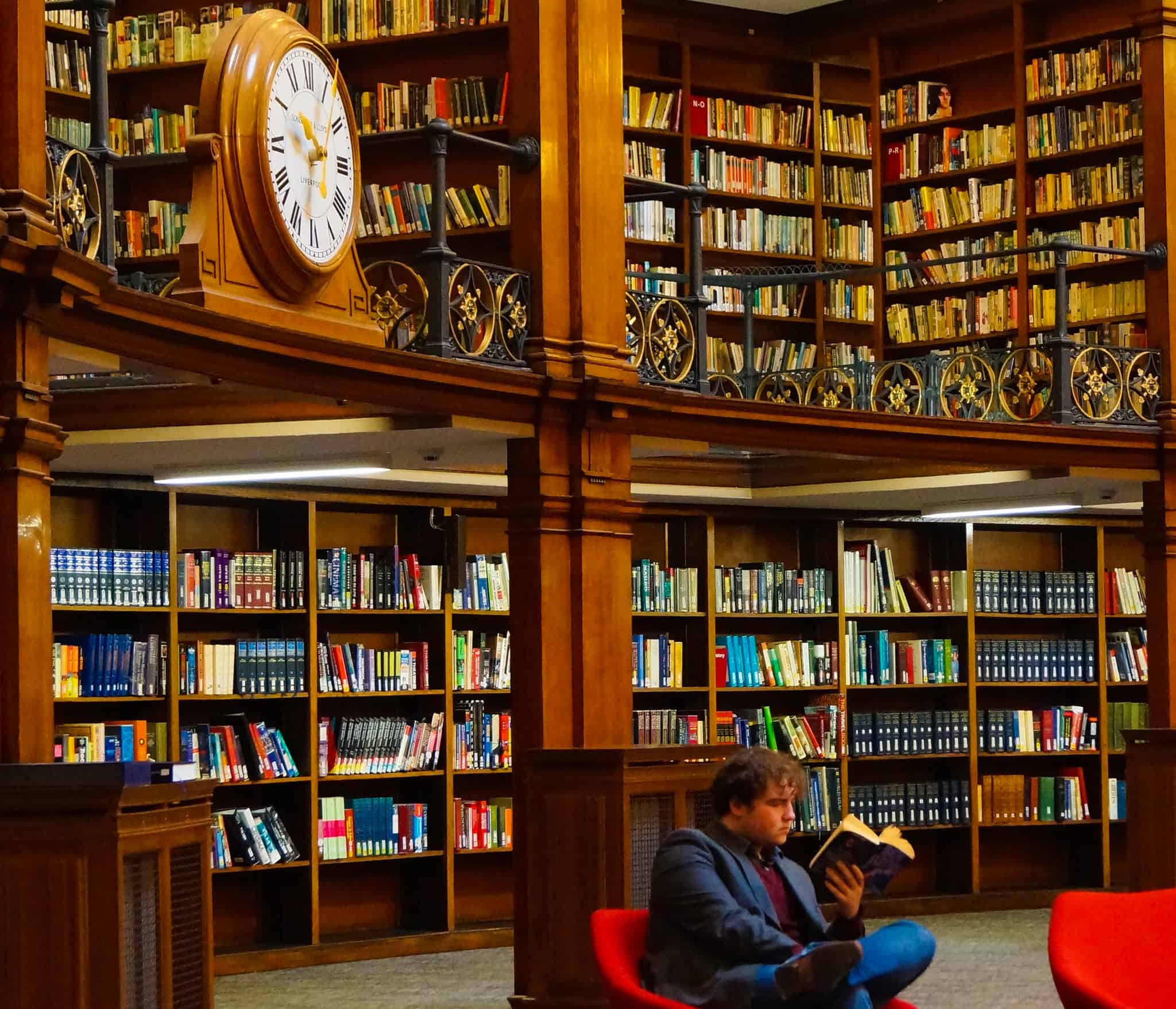 This post was previously published on the BucketList.org blog in January 2015.
Authors are like rock stars to bookworms. So any bookworm bucket list will include meeting your favorite author, poet or essayist.
Who would be on your list? The author of your favorite book from childhood? The poet whose words were your first true love in a high school English class? Or the journalist who wrote the book that opened a whole new world to you?
At the top of my list are Wendell Berry, Thomas Moore, David Whyte, and Vicki Robin. Some of my favorite authors are no longer living, but I fantasize about asking Rumi, Alice Miller, Tee Corinne, or Flannery O'Connor to sign a book for me.
Luckily, I've met David Whyte and Thomas Moore and they were definitely bucket list experiences.