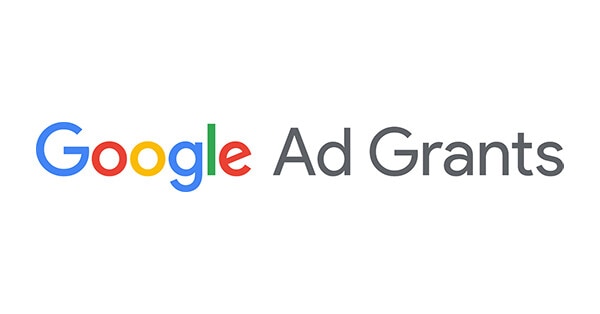 Google Ad Grants offer $10,000 of free Google search advertising per month to approved nonprofits. There's also the Microsoft Ads for Social Impact grant, which once offered $3,000 of free Bing search advertising per month. However, Microsoft paused its grant program for new nonprofits in spring of 2023 and changed the rules for existing grantees as well. Both programs are an amazing in-kind donation every nonprofit should consider.
But nonprofit professionals have A LOT on their plates, and these grants may be something you can easily and affordably outsource. I can help you:
maintain adherence to the Google Ad Grant policies
determine if you should provide the "match" Microsoft now requires
connect the Ad Grants to GA4 and optimize for conversions, such as donations
evaluate the campaigns and provide an easy-to-read assessment document
design campaigns that really reflect your organization, culture, and mission
monitor the campaigns regularly and optimize for results
My Experience and Results
I manage the Google Ad Grants for four nonprofits and the Microsoft Ads for Social Impact for three nonprofits. These organizations include a national environmental nonprofit, a national children's literacy organization, a foundation supporting a state park, and a homeless services organization. With this breadth of clients, my experience ranges from large, complex accounts to locally-focused campaigns.
Each client is treated with care, and I'll work with you to find out what you want to achieve. Your goals could be brand awareness, website traffic growth, new donors, and more. We'll identify the campaigns and objectives to get you there.
Here are some previous successes, to show what we might do together!
Increased clicks 108%
Increased impressions 129%
Increased conversion rate 65%
Decreased management fees by 80% when taking over from a large, expensive digital agency.
Managed account to Google specifications so well they doubled our budget – to $20,000/month – for nine months in 2021!
Additionally, I've helped nonprofits:
set-up Events and Conversions in GA4
transition from Universal Analytics to GA4
connect GA4 to Google and Microsoft Ad Grants
apply for the Microsoft Ads for Social Impact grant
advertise on paid channels, including Google and Bing, as well as YouTube, Facebook, Twitter, and LinkedIn
What's Next?
If you're interested in working with me or learning more, we'll start with a free meeting to discuss the mission of your organization, how you currently use the Ad Grants (or if you want to apply for them), and what the scope of work might be.
If we agree to work together, we'll embark on the Learning Phase. I'll log into your Ad Grant accounts, learn how they're currently set up, and take notes. Next, we'll move on to the Assessment Phase. I'll go through my checklist of best practices and write up a document that explains what I recommend, what Google and Microsoft requires, how we might change or grow the account, and our "homework" for the next few months.
If we agree on the assessment, I'll proceed with the homework in our shared document. I hesitate to call this the Maintenance Phase (how boring!) because it might even be the Rebuilding Phase or Growth Phase. In this phase, not only will I work on the projects I outlined to improve your accounts, I'll also provide regular updates, monthly reporting, new ideas, and an open inbox for your new programs, seasonal appeals, and end-of-year giving.
Some clients choose to add quarterly check-ins – meetings via Zoom – to the package, which is a wonderful way to connect and brainstorm new ideas.
If you're interested in meeting, I would love to hear from you! Please complete my Contact Form, and I'll respond asap. 
If you're already managing one or two Ad Grants, it may be helpful to have a colleague in the weeds with you, someone you can ask questions of, brainstorm around trouble spots, etc. If that's the case, consider reaching out about a Power Hour.
Looking for More Marketing Support?
Digital, Search, Social Advertising
The pages above are still in development – thank you for your interest!