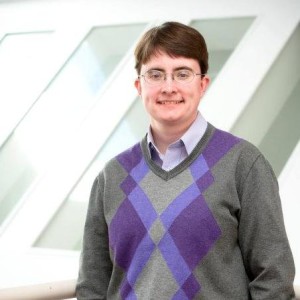 This website is a mix of musings on marketing practices, living a good life, travel, books, art, and so much more. Welcome! Here's a little more information about me:
I'm a freelance marketing professional based in central Vermont, although sometimes I'm a "digital nomad," traveling for work when all my projects are online. Originally, I'm from Detroit, Michigan, and have spent time living in Tennessee and Kentucky.
I graduated from Murray State University with a Bachelor of Arts in Business Administration and German, and a minor in Multicultural, Class, and Gender Studies. After college, I moved to Vermont and founded the Norwich University Service-Learning Program, building bridges between academics and nonprofits.
Eventually, the world of digital marketing caught my attention. I was building a website for a nonprofit Board of Directors I served on, as well as looking into blogging and podcasting for the organization. During this time, MySpace was on the decline and new companies like Facebook and Google were emerging. It was very exciting!
I completely changed my career by freelancing for friends at nonprofits, leveraging that experience into both full-time work and more freelance and consulting engagements in the higher education, nonprofit, and business sectors.
Along the way, I've chronicled some of my personal adventures, like visiting 20+ national parks, skydiving, and taking the food stamp challenge.
If you want to keep digging, here are a few links I recommend:
Professional background and services
My favorite blog categories
Social media links
And if you don't find what you're looking for, contact me!