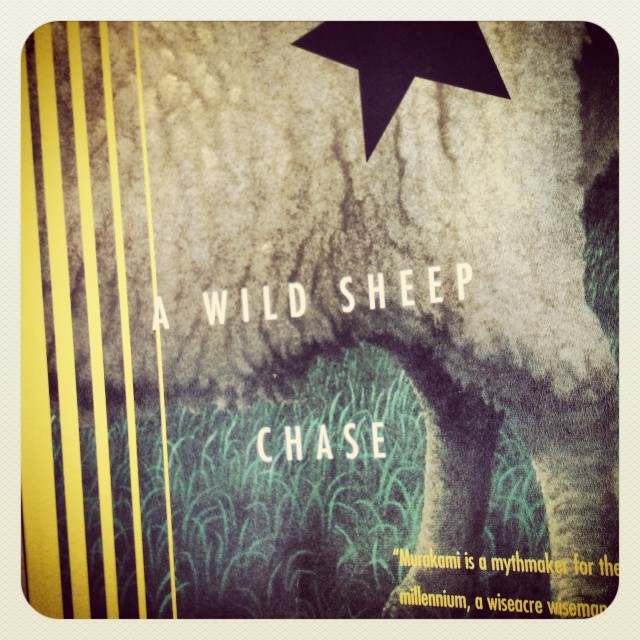 Six years ago, I combined several 100 Greatest Books lists and began reading my way through some of the greatest literature available.
Read about the journey so far here.
It's been a truly rewarding experience, especially as I begin reading through the older Pulitzer Prize winners. Andersonville, by MacKinley Kantor (1958), for example, took me a month to get through, but the characters have continued to live on very vividly in my imagination. The Way West, by A.B. Guthrie (1950), too was a refreshing migration-westward novel.
Others were a bit forgettable or, rather, it was interesting to ponder why they've become so iconic (ahem, The Old Man and the Sea).