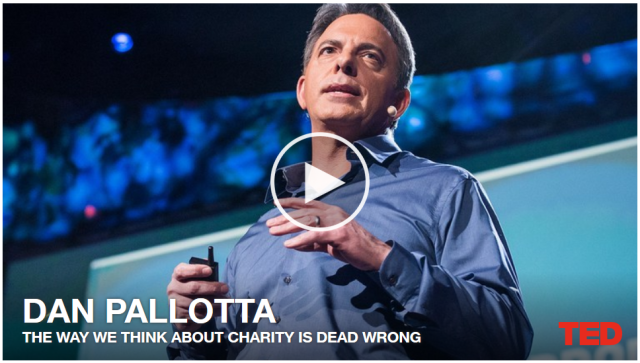 I'm personally and professionally fascinated by analytics and the idea of return on investment (ROI). I spend my working days in Google Analytics, Facebook and YouTube Insights, e-newsletter stats and more.
When it comes to my personal giving to non-profits, I'm just as intrigued by numbers.  I tend to "invest" my thoughts, energy, time and finances quite vertically: I drive deeply down into issues and give there, rather than here and there to many causes.
In doing this, I come across terms like effectiveness, efficiency and overhead, which are very often cited by non-profits as reasons to believe an organization is "good." This is, of course, in addition to (and sometimes an after-thought to!) the actual impact an organization has.