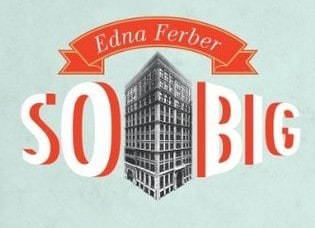 I've been working on a "greatest books" list for several years now. I recently reorganized my list and double checked my sources. My version of a "greatest" list comes from Pulitzer and National Book Award winners, Modern Library's 100 Greatest Novels, and a list of lists from GreatestBooks.org.
Download the Greatest Books list here.
As I added more details, I started to wonder if there were trends in these data points.