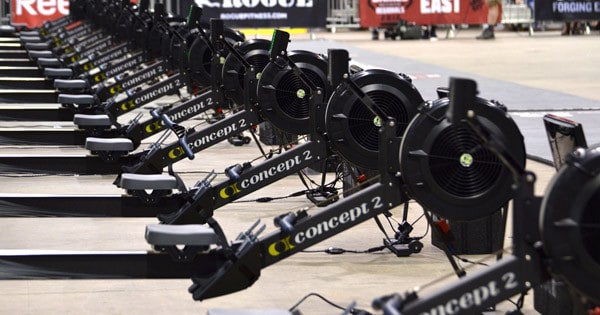 Just a quick post here: I completed the Concept2 Holiday Rowing Challenge! I rowed 100,100 meters to be exact. It was not easy, but now it is done.
And I will not return to the gym until Monday!
The Concept2 Challenge
This Challenge has been great, though. If rowers make it past the 100,000 meter mark, Concept2 will make a donation to the Center for an Agricultural Economy here in Vermont. Mission accomplished.
Challenges like this keep my gym routine fresh, link me to a healthy community and push my capabilities and effort physically. I haven't seen other gym equipment companies rally their users quite like this, but if they did, I'd be excited to participate.
Photo credit: Garage Gyms